anti-oxidants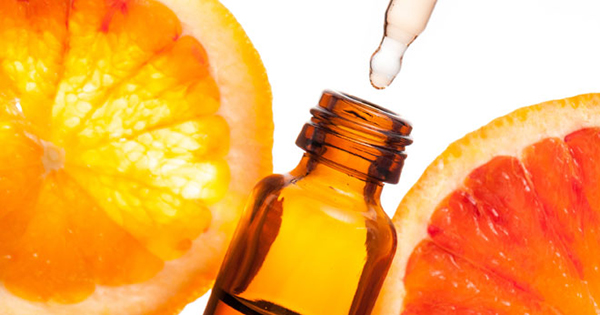 Why Do We Need Anti-Oxidants and Which One Is Best?
Read more and find out How Antioxidants Work Read more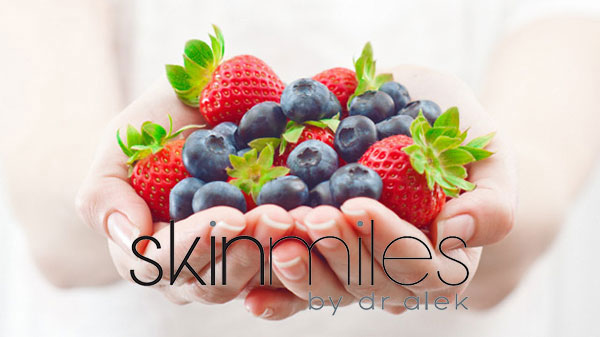 Confused About Anti-Oxidants?
Read Why Adding Anti-Oxidants To Your Skin Care regime is so important:
If we take a close look at all the 'anti-ageing' ingredients out there one group stands clear from the crowd and should be considered a must in every ones skin care regime. Research has shown that the best anti-aging ingredients we have for our skins are Antioxidants. Read more

Why Use SkinCeuticals?
SkinMiles Are Official Stockists of SkinCeuticals
Advanced Skincare Backed by Science: SkinMiles is proud to stock and partner with SkinCeuticals South Africa. SkinCeuticals is considered a premium skin brand worldwide and as such is used by plastic surgeons, dermatologists and cosmetic practitioners.